geoffff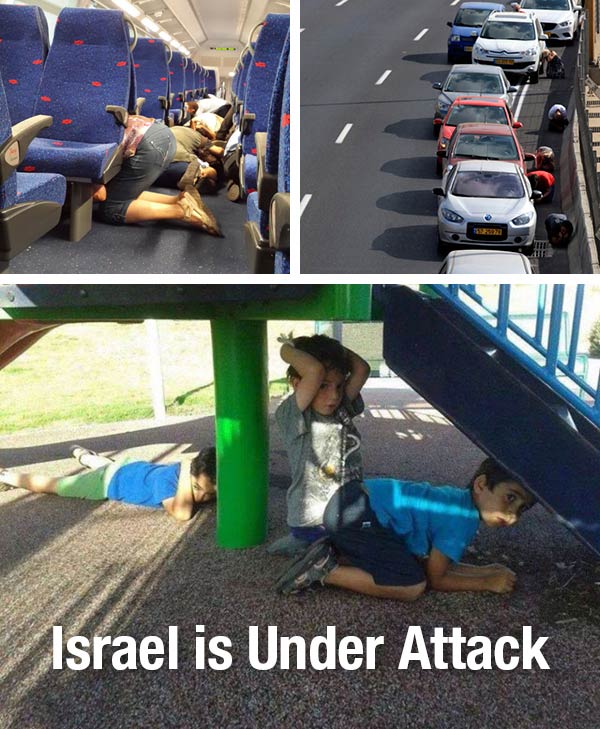 Hamas and Islamic Jihad continued their terror assault on southern Israel after a 72-hour ceasefire. A Hamas official said the terrorists would renew activity because Israel did not agree to their demands.
Terrorists resumed firing rockets into southern Israel on Friday morning –
as warned
– after negotiations in Cairo failed to move forward and the 72-hour ceasefire had expired.
The IDF, in response, targeted terror sites across the Gaza Strip.
Latest

r
eports
from Times of Israel